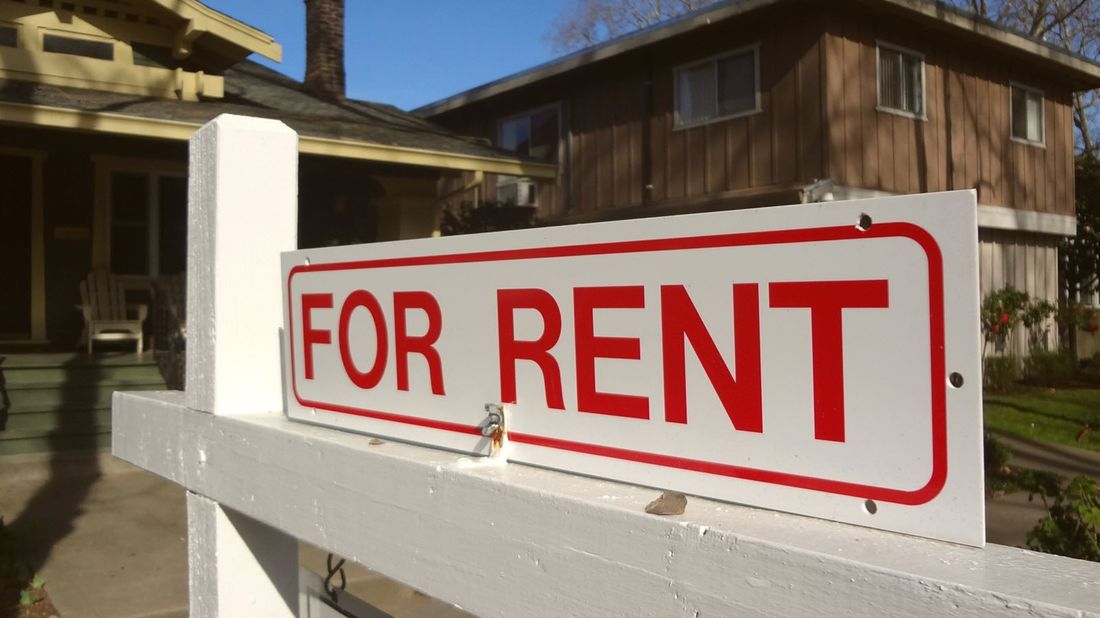 Being a landlord can mean extra freedoms in your career and higher profits. It's a great investment to make for your future as long as you buy property in a good market and keep units filled.
However, the job is not without its risks. Some landlords worry that they've made a mistake with their rental.
"On the surface, it seems likes like a surefire bet," Lisa Smith of Investopedia says in an article. "In reality, it's usually more headache than it's worth. The challenges start early, and they almost always involve time and money."

Smith is vocalizing concerns that many landlords experience. However, she points out that with the right plan and careful risk mitigation, most landlords discover that owning and operating a rental property is an excellent investment.
Preparing yourself for this plunge starts with understanding some of the key risks you face. Consider these three:
1. Tenants …